Let Pivot Point Analytics Grow Your Business
Our expertise is marketing & analytics. Lets use this knowledge to give you insightful solutions for your digital marketing campaigns.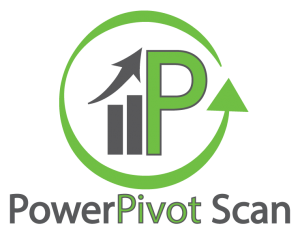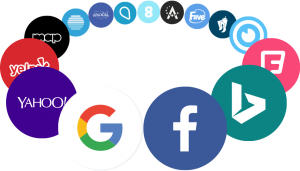 SEO

Solutions

The time to PIVOT is NOW. Start by using our PowerPivot scan tool and see how well your SEO is working.

Instantly see how your most critical location data appears on Google, Yelp, Facebook and dozens more maps, apps, search engines, and directories.

Is your business being seen by potential clients? Pivot now to find out!!
Start adding
value

to your business today.
Pivot towards success
At Pivot Point Analytics, we believe sometimes you need to PIVOT from your current digital strategy in order to POINT you in the right direction. Let us be your Pivot Point! Start using data driven insights to help make business decisions a little easier.
---
"PIVOT from your current digital strategy in order to POINT you in the right direction."
Data Driven Solutions for Your Business
Analytics Approach
Data is very powerful. At Pivot Point Analytics we want to use that data to drive customer growth and engagement. We will work to make sure your social media, website, and other digital services are being used the correct way looking for analytic insights in everything you do.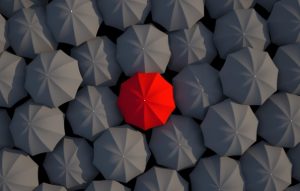 Unique Solutions
Everything we do is unique. We treat all our clients as individuals and don't think a one-sized-fits-all solution will work. Together we will come up with a customized digital strategy to fit your needs. Whether you run a small business or a large enterprise we have solutions for you.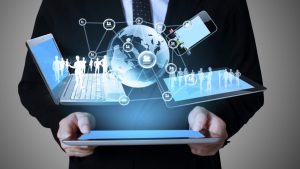 Everything digital
Do you need help with your SEO management, website hosting or design, social media content creation? At Pivot Point Analytics we can do all that and more. We are a one stop shop that utilizes our experience with marketing and data analysis to help you grow your business to new heights.
"With Pivot Point Analytics I saw results I didn't know I could achieve. The process was easy and helped me focus on managing other parts of my business."
"Quality. That's how I would describe Pivot Point Analytics' work. The information and data presented opened my eyes to a different side of my business I didn't know existed."
Let Us Help
Whatever your digital marketing needs, let us help you achieve success. We can customize our services to fit your needs. No more paying for unnecessary items. Pay for the services that work and have the data to prove it. It's time you get a positive return on investment and Pivot Point Analytics can help.
Grow Your Business
It doesn't matter if you are a small or large business. At Pivot Point Analytics, we can help you grow. Let us grow your customer base by engagement and focused marketing campaigns. Over 70% of business fail to use social media effectively don't let that be you!