Please contact us if you have any questions about the services Pivot Point Analytics provides or if you would like to schedule a free consultation session.
We will try our best to get back with you within 24 hrs.
Email
tera.holderman@pivotpointdifference.com
Phone
440-969-8106
Address
Marion, OH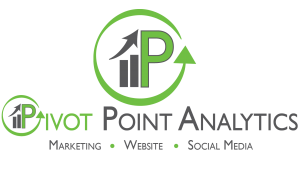 Talk to Us
Please call 440-969-8106. We are here Monday thru Friday from 8am EST to 5pm EST and Saturday from 12pm EST to 5pm EST.
Review Us
Want to share your experience, good or bad? We are always striving to improve our product and welcome all feedback. Please contact us today.
Copyright © 2018 Pivot Point Analytics. All Rights Reserved